"When I let go of what I am, I become what I might be."
-Lao Tzu
What does it mean to BEfree?
Does part of you know that it must be possible to have a healthy relationship with food, exercise and your body, but you're just not sure how to get there? Do you want to learn how to love your body no matter what it looks like, and learn to treat it with the respect you know it deserves? Are you finally ready to get rid of the negative health habits and beliefs that no longer serve you? This 12-week program is perfect for you.
In each session we will dive into your past relationships with food, diet, exercise and body-image, and we will begin doing the work to heal past experiences and beliefs that are keeping you from moving forward in your health journey. You will learn to replace harmful thoughts with loving ones, to choose all of the right foods in the right amounts for your body, to move your body in ways that feel like fun rather than punishment, and to discover a sense of peace in relation to your body. After each session I will give you some homework to complete before the next one, so be prepared to do some real healing work!
Some of the topics we will cover: Goal setting; Tuning into your body's messages; Intuitive & mindful eating; Emotional eating; Body Shaming; Body dysmorphia; Biochemical individuality; Holistic nutrition; Practical self-love; Conscious healthy living; Self-worth; and many more!
Includes: 12 Weekly 1-hour coaching sessions (via Skype, FaceTime, or in-person); over 20 valuable tools and PDF documents to support you throughout the workshop and beyond; accountability and guidance in reaching your goals; weekly exercises to help you heal and release old habits and belief patterns that no longer serve you; a brand new outlook on life and relationship with your body!
Cost:
Please reach out to me to inquire about cost. Payment plans available.
Fill out the form below for a free 15-minute consultation to determine if the BEfree program is right for you, or if you're ready to sign up for your first body empowerment session with me!
FREE 15-MINUTE CONSULT!
SIGN UP BELOW
IMG_4394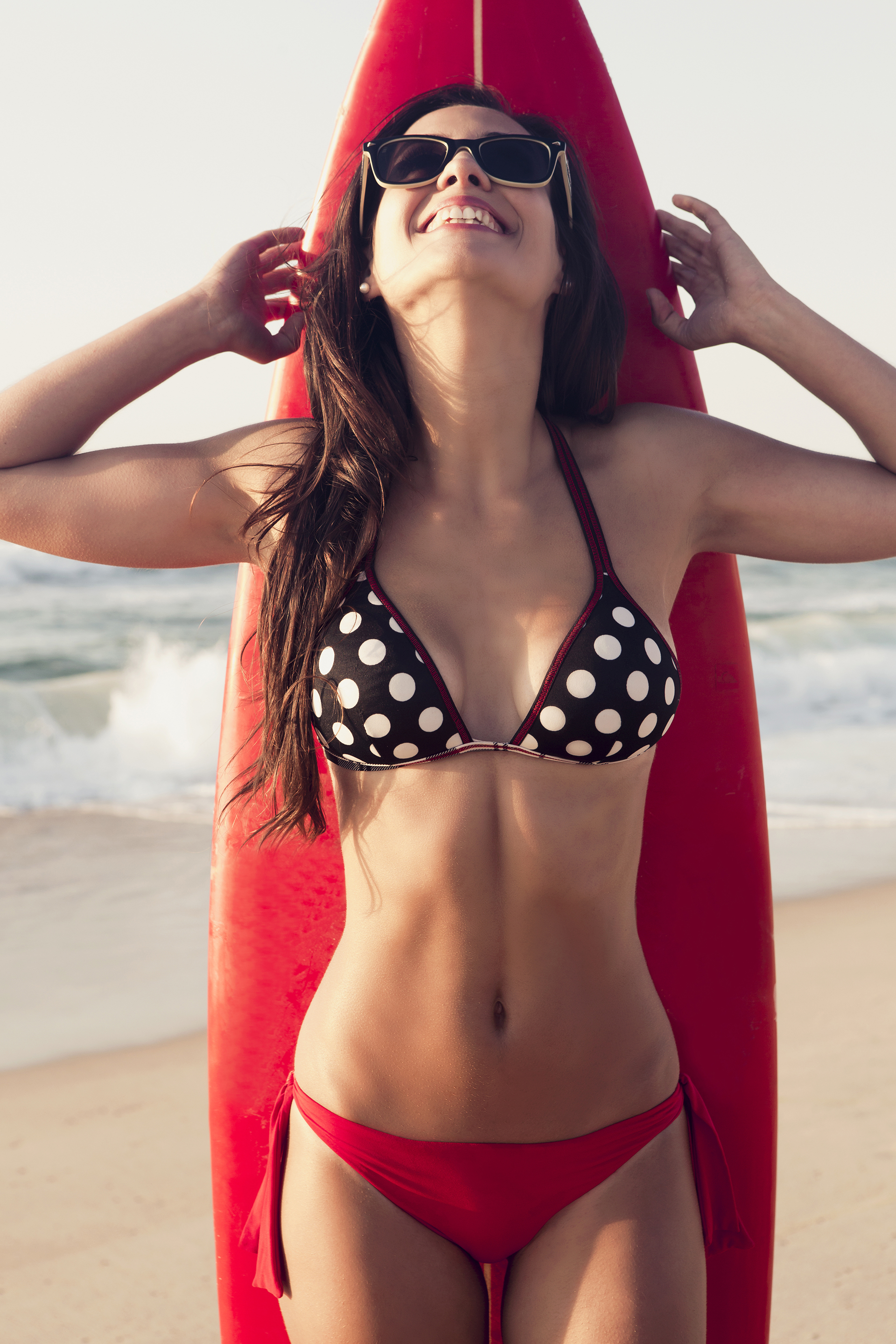 Surfer Girl in Polka Dot Bikini
Meditation by the sea
Fresh Chef
IMG_6260
IMG_5033
IMG_5016
Nutritionist